Athlete of the Week: Mac Lawton
Mac Lawton is the first freshman to be named Athlete of the Week(10/3/22-10/7/22)this year in McMahon.
He is currently on the golf team in McMahon. In two of their previous games against Stamford and Ridgefield,  he scored a team-best 39 twice. 
In the interview with Mac, he expresses that the golf team hasn't been the best in the past but recently there has been a change. He told us, "recently we have been picking it up as some guys are coming up with some good scores, especially on JV." Mac has hope that scoring two 39s will help build momentum for them to win in their next few games.  
To help get better scores for the golf team, Mac has contributed to his success by shifting his mindset and not overthinking during his rounds. This has help showed a difference in better scores this week compared to the past weeks. 
"Well throughout the rounds I just had to focus is keeping my composure and not overthink those important shots that could usually affect my game."
Mac's favorite thing about playing in the golf team is, "being able to play around with my friends and have fun out and around the course while still practicing a sport I love to play."
Before playing for McMahon, he always played around with golf as a kid just for fun.  About a year and a half ago, he started taking it more serious. 
When he is not playing golf, he enjoys hanging out with his friends when he can. He as well plays Ice Hockey.  He currently plays for The Whalers 16u spilt season team.  During the Winter Season we will see him play for McMahon's Ice Hockey team.
Leave a Comment
About the Contributor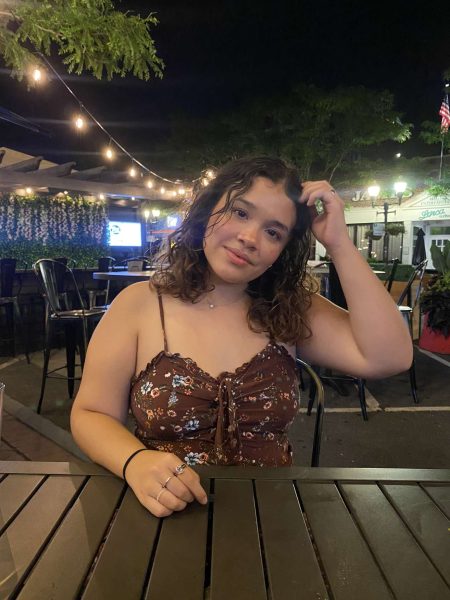 Conny Galvez, Editor-in-Chief
Hello Senators! My name is Conny and this is my third year working at the McMahon Archive. My friends and I helped start up this newspaper in order to...