Athlete of the Week: Pedro Beserra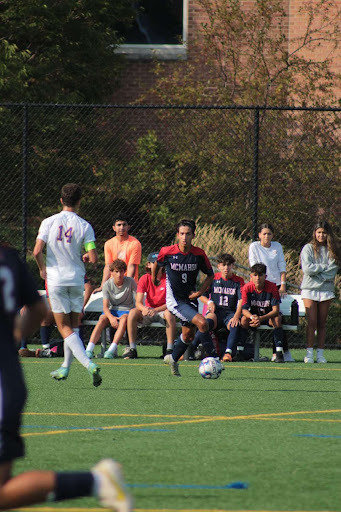 Athlete of the Week (9/19-9/22) Pedro Beserra plays on Varsity Soccer as a junior!  So far, he has scored 3 goals and has had 2 assists in just three games! 
Pedro grew up in Brazil, and just moved to America two and a half years ago.  He moved to Norwalk this year!  Pedro has been playing for his whole life, and grew up playing both soccer and futsal, a smaller version of indoor soccer, with his friends and family.  Back in Brazil, he played on the nationally ranked Flamengo Club team, and currently plays for the Beachside Academy here in Norwalk.  At McMahon you can find him playing Midfielder and occasionally stepping in as striker. 
In the interview he talked about how he's really excited for the season.  He also mentioned how, with his great team, he thinks that they can make it all the way to Fairfield County Interscholastic Athletic Conference (FCIAC's.)  It's only his first year at McMahon and Pedro is already making a big impression! 
About the Contributor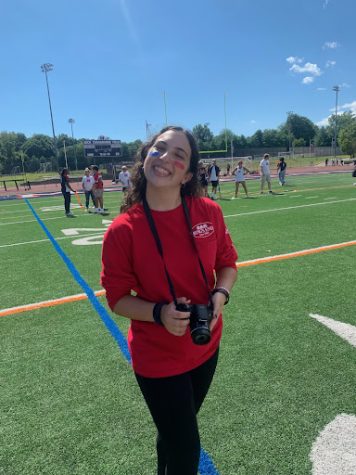 Samantha Pullia, Photographer/Writer
Hey McMahon! My name is Samantha Pullia and I am a Junior.   I enjoy aviation and I'm currently studying to be  student pilot.  I also love to help...