Be a Celebrity for Prom
Prom is right around the corner for our juniors and seniors!! Using these following tips to help you with a special day to make you look the best you have ever looked. This is your chance to express yourselves in different ways including your dress or suit, nails, shoes, hairstyle, and most important makeup! If you are stuck on not knowing how to do makeup, check out my other article "Want to Get Better at Makeup? Here are Some Tips to Do So"!
1. Use the color of your prom dress/suit:
If you wanna do makeup which is optional, always try and match the color of what you are wearing. This will make it pop! 
2. Do a makeup trial run:
I recommend you do this because of how big this event is. This way you know what not to do and what looks the best on you. 
 3. Look for long-lasting lip products:
This is important! I recommend this to the max. Having a long-last lip combo for the entire night that still stays on till to the end is crucial. You don't want to reapply it more times than you have to during the event. 
These prom makeup inspirations came from famous people! Feel free to look it up to see the makeup on these people!
1. Up in Smoke on Kristen Stewart: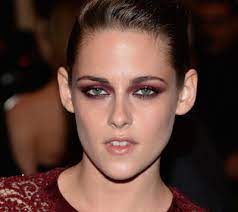 This makeup inspiration is a good smoky eye. You will need to apply the blackest black from your eye shadow palette in the creases and corners of your eyes. Then smudge black eyeliner under the bottom lashes and apply a clean coat of mascara. 
 2. Red Hot on Dove Cameron: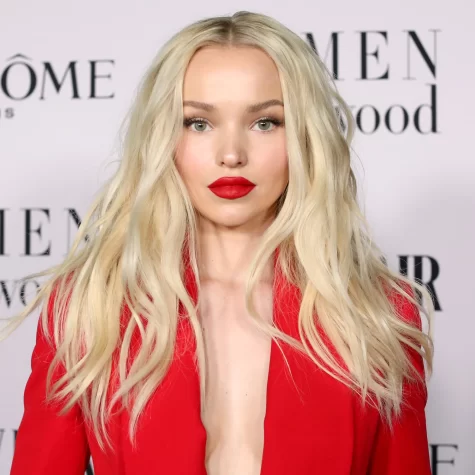 This makeup inspiration is a good matte red lip. It is chic and not sticky. This avoids all hair from getting stuck to your lips. If matte isn't your thing you can use a shiny red lip instead! You can pair this with eyeliner and a pair of long lashes. 
 3. Low Key on Olivia Rodrigo: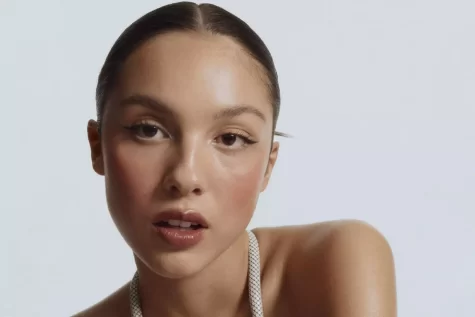 This is a no makeup, makeup look. This will definitely stand out and can be in full effect. It has a bit of mascara, a small eyeliner wing, blended out lipstick paired with glowing skin (Moisturizer). 
  4. Bright eyes on Dua Lipa: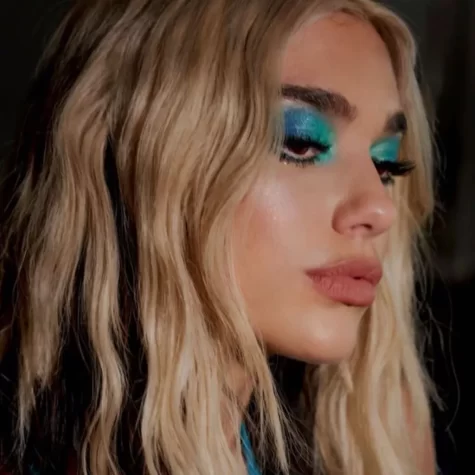 This contains all the bright eye shadows on your eyelid to really make a statement. You should apply them to your entire lid and go for a slightly lighter shade or white in the inner corners of your eye. This will make your eyes look bigger. To make the look finish off with a nude lip and some lashes and you're ready to go!
I hope this helps you guys for prom, I wanna see your best looks!
Leave a Comment
About the Contributor
Melina Dooley, Photography Editor
Photography Editor:
Hey guys, My name is Melina Dooley and a Junior at Brien McMahon. It is my first year working on the Newspaper for our school but...