Carver/Youth Development Program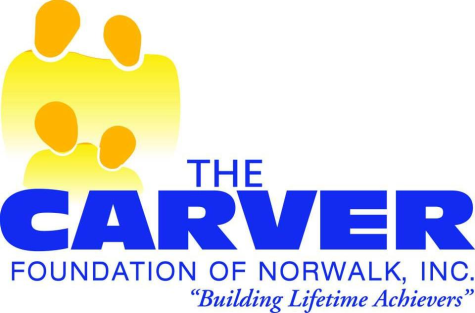 The Youth Development Program was established to help kids prepare themselves mentally and physically for college, while also bettering our social and communication skills. As for my experience in the program, many staff members are eager to help anyone with almost anything. From homework to finding a job, the staff members value our futures.
The program offers many different opportunities. Such as the enrichment program, which includes cooking classes, fitness classes, and counselor talk. Cooking classes happen every Tuesday, where we cook healthy foods and try different things.
Mrs. Molinelli, the hostess of the Youth Development Program plays a huge role in the creation of many other important factors and ideas for the future of this program. She's been working hard and putting a lot of effort into making this program fun and helpful for students.
"Students will be able to develop new relationships, get homework help, host fundraisers, eat snacks, be involved in fitness activities, stem, teen talk, bussing," she says.
To continue the success of this program, we encourage everyone to join or at least participate in the fundraisers. It will mean a lot to us, students and staff.  
Although this program has many benefits and activities students can choose from, not many show up. Only 4-8 freshmen, 1-3 sophomores, 1- 4 juniors, and 2 seniors attend this program. Due to the lack of students, not many activities are performed and talks are somewhat dull. I believe if many more students attend this program, it would not only benefit you but the staff and program as a whole.
Leave a Comment
About the Contributor
Charlise Adams, Writer :)
Hiii, my name is Charlise Adams. I am a Junior at Brien McMahon and I suck at precalculus :,). I don't really do much but play games with my friends or...