Best Holiday Movie of all Time!!!
Best Christmas Move of all Time!!
This bracket for the "Best Holiday Movie of all Time" is the first of many brackets that be posted in this upcoming new year.  Here we are ranking what the students think is the best movie to watch on our Holiday Break!!  There will be polls released close to every day comparing two movies going up against each other in the tournament.  Every movie that wins, moves on to the next round. There are a total of 8 wild card teams that must play each other in order to move on a play the first round.  A poll will open for a round between two movies, for only 4 days. At the end of those 4 days, the votes will be tallied, and the movie moving on will be placed. Voting after the 4 days will not be counted. Chances are this poll will extend itself into and beyond winter break.  There will be no polls being posted during the break. After each round, the bracket will be updated so that students can see which teams have moved on and which have been eliminated. May the best movie win!!!!!
The link above:  The bracket of the opening of the tournament!!
Leave a Comment
About the Contributor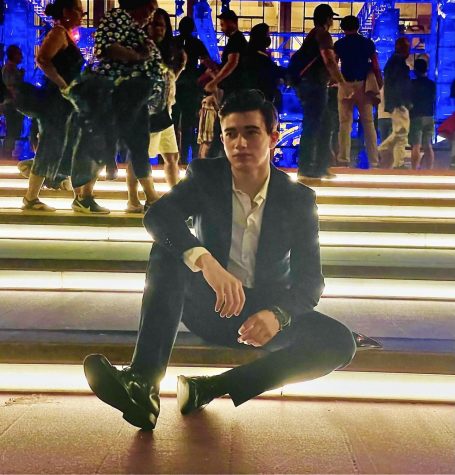 Zachary Young
Hello,  my name is Zachary young I am a 15-year-old sophomore here at Brien McMahon's class of "2025".  I have been involved in the school Dram club...