Spirit Week Review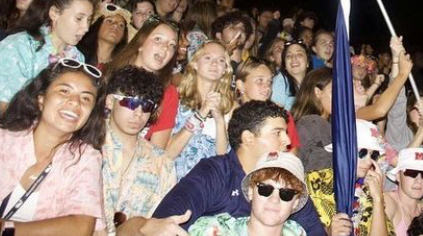 The week of November 21-23 was filled with a lot of spirit and festivities. The week leading up to Thanksgiving break brought everyone excitement and tons of school spirit. There was a spirit week, powderpuff game, and tons more. 
It all started on Monday, students were encouraged to wear the jerseys of their favorite world cup team. The world cup started the day prior when Ecuador took down Qatar 2-0. The hype in the school was as big as ever. World Cup games were being shown in many classrooms and it was so fitting that many students were wearing the jerseys of their favorite teams. 
On Tuesday it was Red White and Blue day. Seniors were encouraged to wear blue. The junior class wore red, sophomores wore white and the freshman class was encouraged to wear purple. It was great seeing all of the school spirit in the hallways that day. Later in the day, the Red White and Blue festivities took place right before the powderpuff game. There was a bean bag race, football toss, tricycle 4×100 race, and the dizzy race. There were prizes also given out for the winners. The event in my opinion was a lot of fun.
On Wednesday students were encouraged to wear pajamas and/or a college sweatshirt. I don't think it was as popular as the first two days but that could be because of the early dismissal and a good amount of absences before the break. All in all it was a great week filled with lots of fun.
Leave a Comment
About the Contributor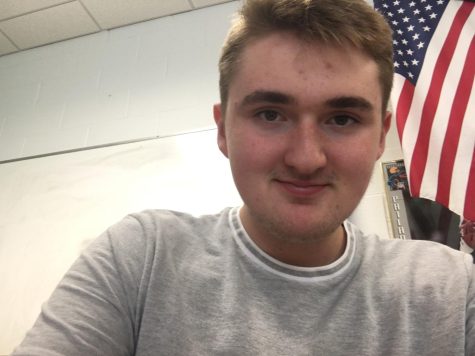 Nolan McCaffrey, Feature Editor
Hello my name is Nolan McCaffrey, I am a junior here at Brien McMahon. I am very excited to get things started with this newspaper, I believe we can do...