Taylor Swift "Midnights" Ranking
Here is our ranking for Taylor Swift's new album, Midnights.  Enjoy our commentary on our favorite and least favorite songs.
#1 – Mastermind
For us, "Mastermind" is very clearly the best song on the album. It's so relatable, it has great lyrics and vocals, and her use of background effects is amazing. If all of the songs on this album had the same dream-pop-synth sound as this song, Taylor really would be a Mastermind, we think.
#2 – Maroon
Maroon is a beautiful song, beginning to end, and truly embodies Taylor's lyrical and musical talent. I thought it was a bit overrated at first, but no. It deserves the hype.
#3 -Bigger Than The Whole Sky
This is the Taylor Swift we know and love.
#4 – You're On Your Own Kid
#5 – The Great War
This song feels almost like a sequel to evermore's "long story short." Taylor and dramatic fantastical metaphors just cannot be beat.
#6 – Labyrinth
#7 – Midnight Rain
This encapsulates all of Taylor's relationships beautifully but that weird warped voice just wasn't it. Someone said it sounded like James Charles and we just can't forget it.
#8 – Would've, Could've, Should've
I am not a John Mayer-hating swiftie, but we all know who this song is about. My favorite part about it is the Red vibes it brings back.
#9 -Anti-Hero
All we have to say is, those lyrics >>>>
#10 – Bejeweled
I think this song is just made better by the fact that the Haim sisters and Laura Dern are in the music video.
#11 – Karma
"Karma's a cat, purring in my lap cause it loves me" → no explanation is needed other than its purrfect but also too popish. Side note: this was written by Ava, and Rosie thinks this song is extremely boring.
#12 – High Infidelity
#13 – Sweet Nothing
I think this song is severely underrated. Sure, it's a little slow at first, but THAT BRIDGE. Like, c'mon, the chord progression change she does is incredible.
#14 -Snow On The Beach
This is just such a sweet song about how impossible love can be sometimes. Taylor has faced the hardships of relationships and by turning how a great love can feel into a song was the best thing she's done. This is a good song for the background, but also when you want to feel something. People don't like that Lana didn't have many parts and we totally agree.
#15 – Question…?
#16 – Lavender Haze 
Too similar to "I Think He Knows" but still a bop. The only good part is the end "Get it off my chest, get it off my desk."
#17 – Paris
This song sounds like a 1989 reject.
#18 – Glitch
There's really been a glitch with her lyrics in this song. Her style has "glitched" and become too poppy. 
#19 – Dear Reader
Are we reading or are we listening? 
#20 – Vigilante Shit 
This song lives up to its name, and not in a good way. It's completely out of place for Taylor. Maybe on Reputation, it would have fit, but definitely not here. Like, come on Taylor, nobody hates you anymore. There's no need for revenge. Get over yourself.
View Comments(1)
About the Contributors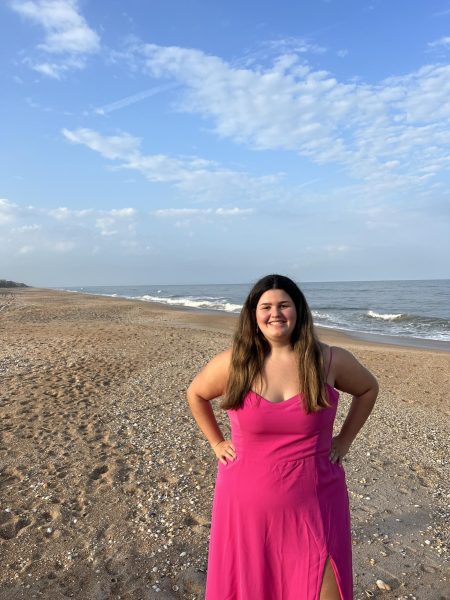 Ava Massucco, Editor
Hi! My name is Ava and I am in charge of the Entertainment section of the McMahon Archive. I tend to write articles about food, movies, and other pop-culture...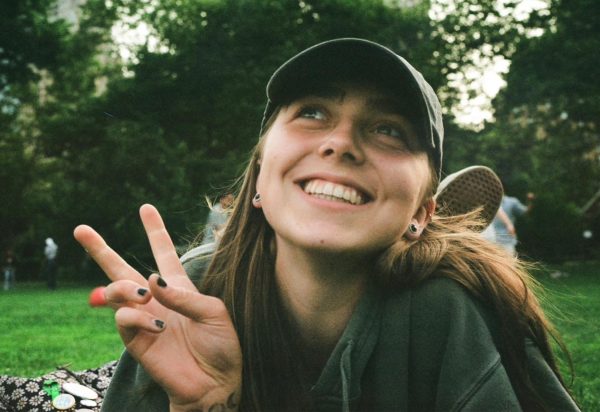 Rosie Strickland, Managing Editor
Hi!! I'm Rosie, a senior here at McMahon. I'm the one to reach out to regarding the club portion of the newspaper, if you weren't able to join the class...