Norwalk vs McMahon on Opening Day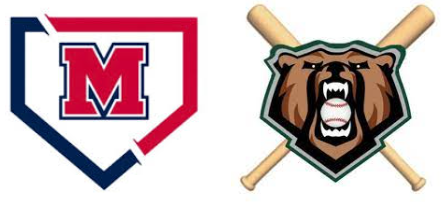 On Sunday, April 2nd, the Brien McMahon Senators faced off against the Norwalk Bears in the first varsity baseball game of the season. Every year Norwalk and McMahon start the season against each other and this year was no different. 
The Norwalk Bears were able to get to pitcher Will Moy for two runs in the bottom of the first. After a scoreless top of the second for the Senators, Norwalk tacked on another run in the bottom of the second. But as the game went on, Moy got even stronger. Pitching three scoreless innings after, putting together a solid performance of just 3 runs in 5 innings pitched. 
The McMahon bats definitely struggled. Only able to scratch up 4 hits the entire game. In the top of the 6th inning they were able to score their one and only run on a wild pitch to cut the lead to 3-1. But that was not enough. Norwalk was able to score an insurance run in the bottom of the 6th inning on a homerun over the left field wall. McMahon was not able to recover and ended up losing the game 4-1.
While it was a tough first game the future looks bright for the season. The defense was very solid for the Senators while getting good performances from their pitchers. If they can get the bats going Brien McMahon will be a team nobody wants to face. The Senators look to get into the win column on April 4th against Masuk on Pride Field.
Leave a Comment
About the Contributor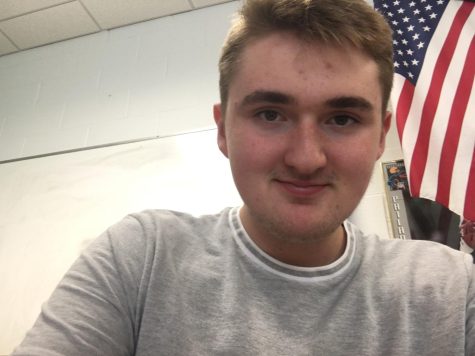 Nolan McCaffrey, Feature Editor
Hello my name is Nolan McCaffrey, I am a junior here at Brien McMahon. I am very excited to get things started with this newspaper, I believe we can do...