Super Bowl 57 Recap
America will avoid Philadelphia's arrogance once again.
Super Bowl 57 was one of the best of all time. It was a high-scoring shootout between the two best teams of the year, each with a massive chip on their shoulder trying to prove that they are not here by mistake. Nearly perfect quarterback play by two of the best at the top of their game, deep balls, huge scrambles, no-look-passes, you name it, they did it. Rookies having career games, refs undoing massive plays, and an amazing halftime show, I could go on for hours about how perfectly this game was scripted. For a Super Bowl, nobody had high expectations for it, it exceeded all expectations.
The Super Bowl got off to a fast start, both teams scored on their opening drives, Jalen Hurts sneaking it in from the one, and Mahomes to Kelce (of course). From then on, it was chaos. Every other drive in the first half ended in a touchdown. The football gods even punished the chiefs for trying a field goal by having it doink off the left upright.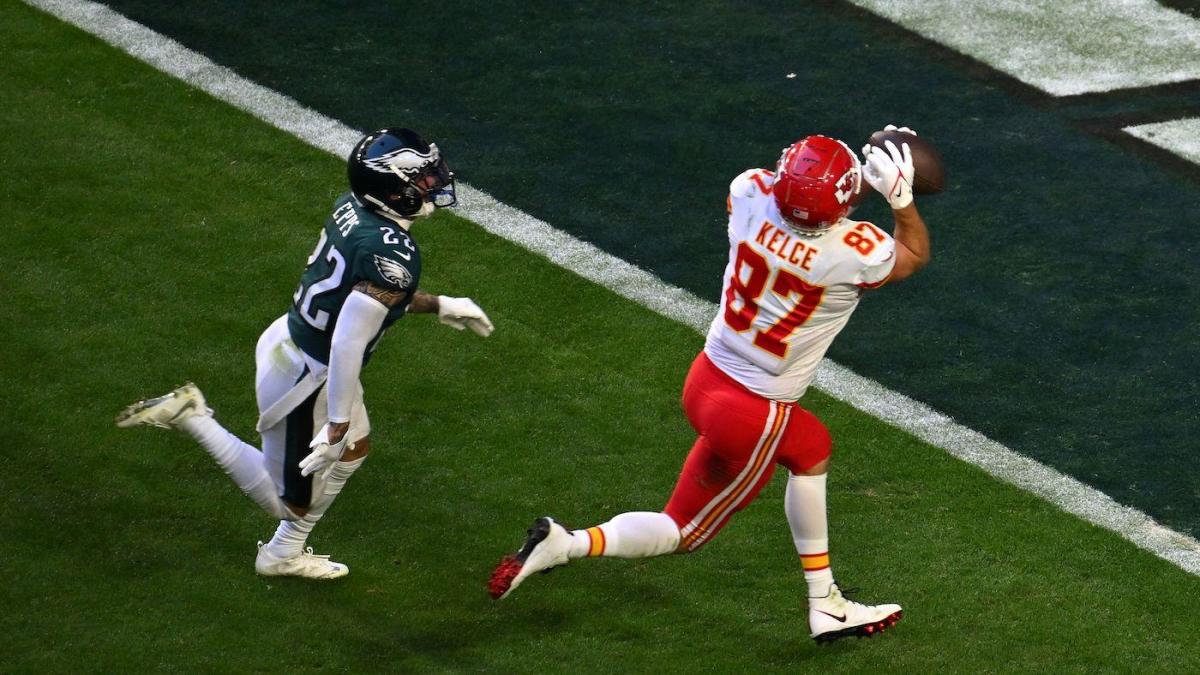 The Eagles went into halftime up 24-14 and played well. Besides a scoop and score fumble by Hurts, the offense had almost no mistakes and was executed perfectly. The game was looking bleak for KC going into Rihanna's performance, especially with Patrick Mahomes visibly hobbled, but Andy Reid went right to his playbook, and it was back on.
The Chiefs came out of the half guns blazing, rolling up and down the field like the greatest show on turf. Mahomes looked unbothered by his injury, slinging the ball with pin-point accuracy like no other QB of our time can, and when needed, he would break off for massive runs like he was the running back.
With the team on his back, KC took an 8-point lead into the middle of the fourth quarter after back-to-back touchdown drives. But the Eagles were not just going to roll over and die. With 5 minutes left, the Eagles flew down the field and tied the game after a touchdown and a two-point conversion.
On the final drive for the chiefs, after marching down the field, they got into field goal range with a minute and a half left. With Patrick Mahomes overthrowing Juju on third down, it looked as if the Eagles were going to have plenty of time to get back even, but a fag flew. A holding call on James Bradberry gave the chiefs an extra set of downs, and about a minute and twenty seconds of extra clock to eat. Harrison Butker kicked in the game-winner with eight seconds left on the clock, and all Philly could do was try for a desperation hail mary, but it fell short.
The Chiefs have now won two championships in four years, and they show no signs of slowing down. I'd encourage you to watch the highlights from the game, and maybe even the commercials, because watching the broadcast, especially with my friends, was one of the best times I've had in a while.
View Comments (1)
About the Contributor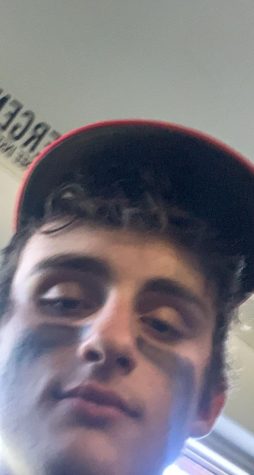 Wilson T. Margnelli
Hello, I'm Wilson and I am currently a Junior at Brien McMahon and a part of the class of 2024. I don't take myself too seriously and I'm considered by...