Juniors for PowderPuff 2022
As the Seniors prepared for their second powderpuff at McMahon, the Juniors as underdogs started preparing to leave all on the field in their red jerseys. Though they did not have much practice or experience, Juniors put in all the hard work and were ready to hype each other up on the Casagrande Field on November 22 at 7.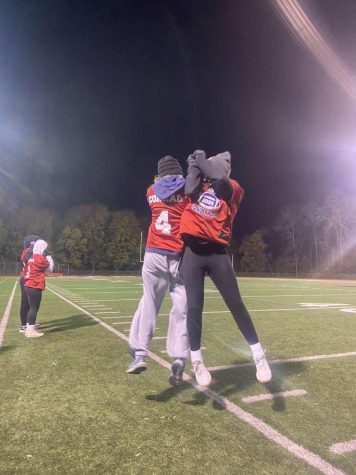 With Coaches Jones and Cairo, Juniors were able to quickly learn the do's and don'ts of football and get a better understanding of the plays. They learned routes such as posts, and corners, and practiced throwing the ball. 
When the clock struck 7, Juniors and Seniors met on the field. Eye black on their cheeks, jerseys on, and the motivation to win in high gear. Categorized as their positions, O-line and D-line, these senators were ready to play. Though many were expecting a nice peaceful game, it was quite the opposite. The seniors were vicious, but the juniors reciprocated the energy, almost tying the game with a close 20-14 score. If it wasn't for the rule against tackling, we would've caught up quickly to the class of 23'.  
With cheers and posters from friends and family, the hype from the sidelines was out of this world. From the student section, all you heard was "let's go 24' ." Our very own football team and Junior class president were there to lead us through the tough but exciting game.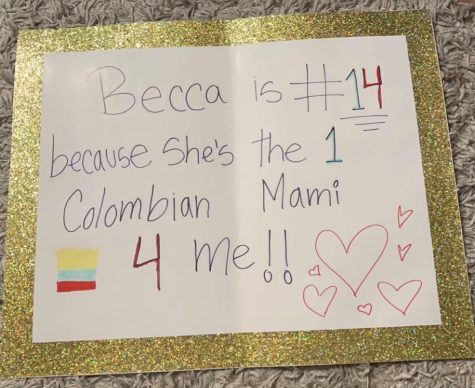 Ending the night, both teams were left with various injuries but the juniors ended the game chanting "It isn't over yet" as they are ready to start preparing for their Senior game next year. If this isn't a great example of school spirit and the bond classes should have, then we don't know what is. 
Let's just say the class of 25' is going to have a run for their money next year.
Leave a Comment
About the Contributors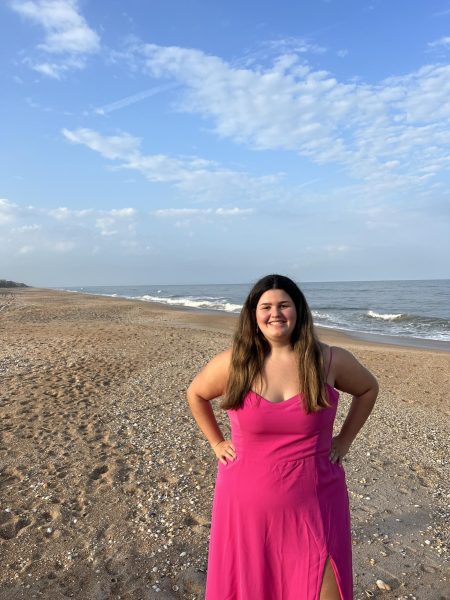 Ava Massucco, Editor
Hi! My name is Ava and I am in charge of the Entertainment section of the McMahon Archive. I tend to write articles about food, movies, and other pop-culture...

Rebecca Parra, Writer/Editor
Hey Senators! My name is Becca. I love meeting and interacting with others. I'm a Senior and hope you enjoy the articles I write this year as I manage...