We have an Epidemic, its called Car Accidents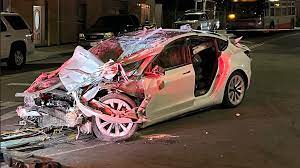 On Tuesday, February 21, 2023 an incident happened between Connecticut and the Shoprite of Norwalk. A pedestrian was involved in a car crash on Connecticut Avenue. The street was closed for a couple of hours as the authorities cleared the scene. They provided medical care before the pedestrian was transported to the hospital. 
Car accidents have increased nation-wide, between 2020 and 2021, there was an increase in accident fatalities in all but six states. The roads are increasingly becoming more dangerous as 5,250,837 collisions happened over the course of 2020. 
Some of the most consistent causes of car accidents are drunk driving and speeding. According to Forbes, a total of 35% of all fatal motor vehicle accidents occurred due to impaired driving. Intoxicated drivers alone account for a total of 13,695 fatalities. When it comes to speeding, a total of 29% of all deadly car accidents occur as a result of speeding drivers. 
There obviously is a lot of work to be done to lower the risk of driving on the road. But efforts have been made to try to help the cause. In 2022 a new mandate was made by the Biden administration and Congress. It requires automakers to implement a high-tech way to keep intoxicated people from driving. Under the mandate, intoxicated people will not be able to drive his or her car if a monitoring system identifies them as too drunk to drive. Plans for vehicles to use these systems are scheduled for 2026. 
Car crashes as well as fatalities as a result of a car crash has unfortunately gone up in the last couple years. But with hopefully new laws to prevent it, I believe we will see a decline in those statistics in the coming years.
Leave a Comment
About the Contributor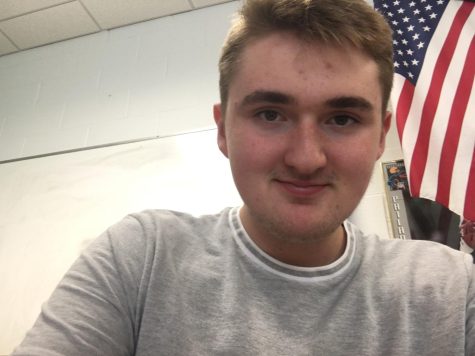 Nolan McCaffrey, Feature Editor
Hello my name is Nolan McCaffrey, I am a junior here at Brien McMahon. I am very excited to get things started with this newspaper, I believe we can do...