Trending Costumes Ideas You Should Wear
Are you ready for the festive fun on Halloween day? The spooky night parties and thrilling haunted houses, but don't know how to dress for the occasion. Are you doing a group costume with your friends or significant other but have no idea what to be? Well, this article is for you. 
We will be breaking down the best costume ideas you should try this season. Covering costumes from popular movies, shows, trends on Tiktok, and celebrity icons. 
To remember one of the important aspects of celebrating this festivity is that it allows individuals to express themselves and embrace their individuality in a fun way. 
Top Gun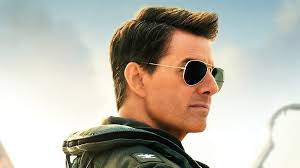 Arguably the most popular, action, drama film that was released this year. It's an iconic outfit that can easily be recreated at home or bought online. It's also very simplistic and requires only one piece of clothing to pull off the look. The rest of the outfit is all about accessories. Wearing your freshest pair of shades is a must. 
Olive green jumpsuit, sunglasses, and black boots will be recommended for your costume.
Stranger Things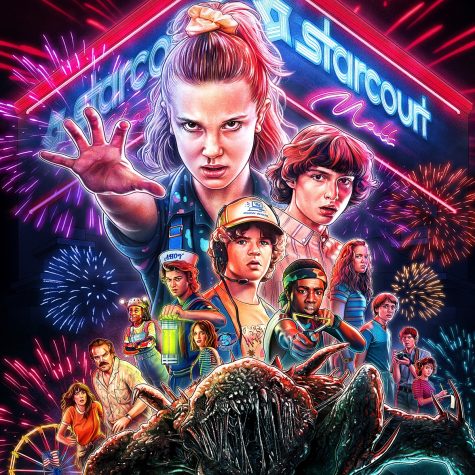 Let's bring back 80s fashion! Dressing up as your favorite Stranger Things character is a great way to go back to a fun and lively decade. A decade full of bright colors and crazy hairdos.  Some characters you can dress up as is Eleven, Hooper, and Max.
Eleven- short sleeve shirt with bright pattern designs, tucked into mom jeans
Hopper- White tank top, Hawaiian shirt and light washed jeans 
Max- Red and white striped t-shirt, bright light blue zip up jacket and jeans. If you really wanted to embrace Max's character you can buy a long orange wig. 
Teen Titans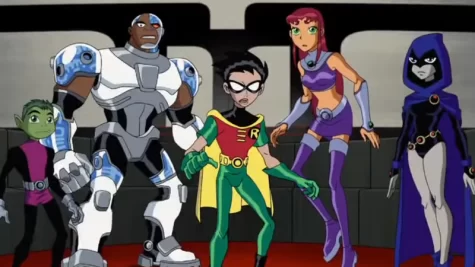 If you're planning on going with a group of five people, this is a perfect costume idea for you. 
Cyborg-  Silver high-tech looking vest with deep purple stripes that also has a hood and a dark gray shirt underneath that has blue stripes near the wrists
Beastboy- Black long sleeve shirt, purple t-shirt on top, purple/black sneakers and black pants 
Raven- Black bodysuit, purple hooded cloak, and purple boots 
Starfire- purple crop top, purple skirt, and purple boots
Robin- green metallic pants, red t-shirt, black cape, yellows belt, and green gloves 
Batman and Catwoman 
If you want to wear all black, this is the costume for you. It's super simple and needs no explanation. Everyone knows these classic Justice League characters. 
Batman- cape, gloves, briefs, and boots are usually either black or dark blue with the body of the costume being gray
Cat Women- Black bodysuit and mask with ears 
 Devil and Angel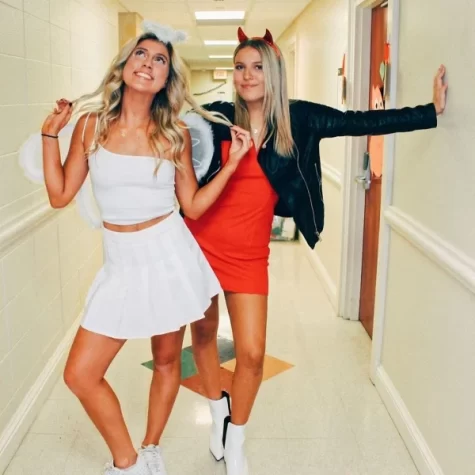 When your original costume idea doesn't work this is great plan B. It's a reliable costume idea that can be pulled off easily. To achieve this look you only need one color, whether you decide to be the angel or the devil and a headband piece to recreate horns or the halo. It's a perfect paired costume idea that you can pull off with your best friend. 
Shaggy and Velma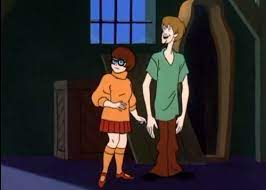 Scooby Doo costumes are the best classic Halloween costumes to wear.  Shaggy and Velma are characters that are fans favorites.   This Halloween is very easy to find anywhere or you can DIY. This is the perfect costume especially if your boyfriend doesn't like wearing costumes.
Scream Queens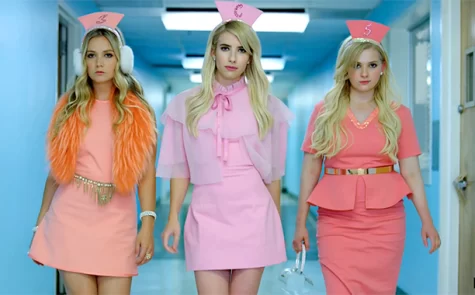 Are you and your friends struggling to find a costume that will really stand out?  Scream Queens costume will be the perfect one for you guys. This costume mostly consists of pink dresses, jewelry, and a nurse hat you can make at home.  All eyes will be on you guys once you walk into a party.  Like they say…there is no such thing as too much pink. 
 Farmers and Scarecrows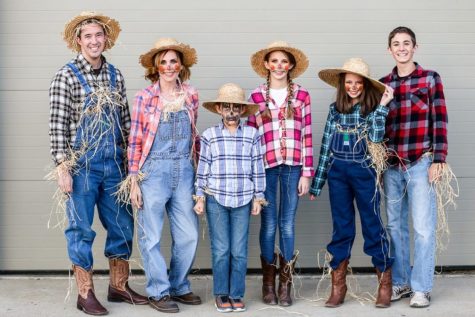 For a cute and simple family costume idea, you guys can go as scarecrows and farmers.  This is a group costume you can find anywhere for kids and parents.  You can go to your local costume shop to find this.  This is a group costumes you do not see many families do.  Just like my journalism teacher, Mr. Talucci said, "the best Halloween costume you can get is one you do not have to explain."
 Barbie and Ken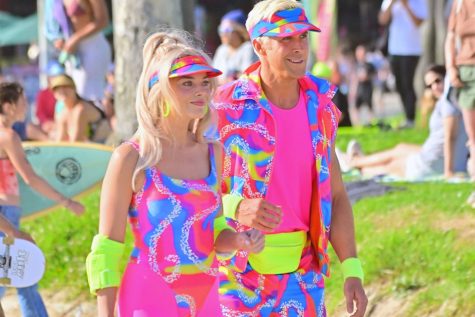 With the upcoming live action movie for Barbie coming out soon this will be the perfect time to dress as Barbie and Ken. If you do not wear a basic Halloween costume this one's for you. All you need is colorful and preppy clothes. This will certainly be a fun and creative costume that you and your partner can do. 
Spiderman and MJ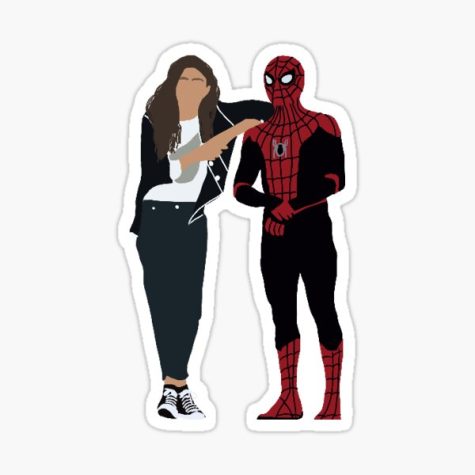 If you are looking for a more affordable couple costume this year you can do Spiderman and MJ. This is a costume that all your friends and family would love to see. With this costume all you have to get is a Spiderman costume which is like $30 on Amazon and plain black button up, white t-shirt, black pants, and a pair of converse for MJ. If you are looking for these last minute you can always go to your local Walmart and Party City to get this costume.
Mean Girls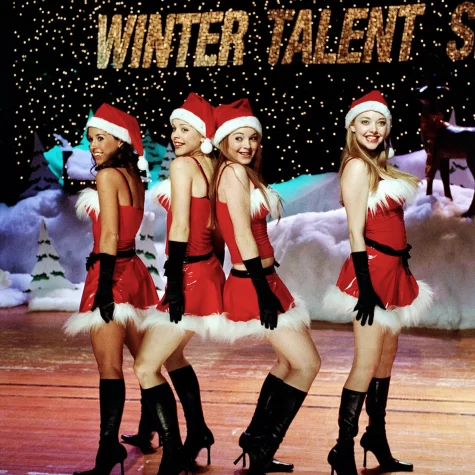 Are you more of a Christmas person than a Halloween one? To help put you into the holiday spirit you can dress up as the Mean Girls. This costume is a classic and you never see anyone wearing it.  Everyone knows that iconic moment when Gretchen, Cady, Regina, and Karen performed Jingle Bells Rock at their school.  This will be such a fun costume to wear with your best friends.  If you are curious about where to get this costume, you can find it on Amazon, Spirit Halloween, and Walmart.
There are so many options when it comes to choosing what you want to wear for Halloween. Choose whatever costume makes you feel comfortable, aligns with your interest and embraces your personality. Remember Halloween is the time to show your true self and partake in social activities with friends and family. 
Leave a Comment
About the Contributors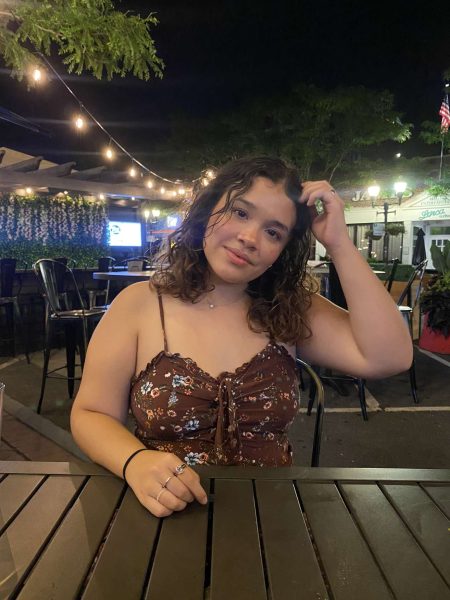 Conny Galvez, Editor-in-Chief
Hello Senators! My name is Conny and this is my third year working at the McMahon Archive. My friends and I helped start up this newspaper in order to...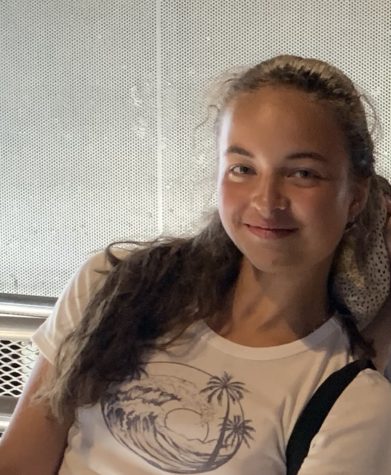 Briela McManamon, Editor
Hey Senators! I am thrilled to be a part of the McMahon archives. I am one of the writers finding information on the event portion of this site. On a personal...